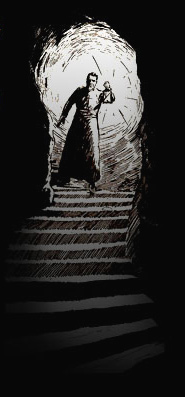 Welcome to Rennes-le-Château Research and Resource. This website is dedicated to giving all the available sources and insights to everyone with an interest in the Mystery of Rennes-le-Château.
The Mystery of Rennes-le-Château has been an inexhaustible source of inspiration for two generations of authors and researchers across the world, resulting in hundreds of books and publications, the best known probably being Dan Brown's The Da Vinci Code.
Rennes-le-Château has everything that makes a great mystery: treasure, betrayal, forgery, forbidden love, unsolved murders, rituals and a secret believed so powerful that it could shake the roots of Christianity.
Start your journey here | Solis Sacerdotibus


If you like what you see, illuminate your ears by listening to the 2007-2009 Radio Rennessence podcasts that I produced together with Andrew Gough and the late Philip Coppens on Apple Podcast, Spotify, Stitcher or Podbean.