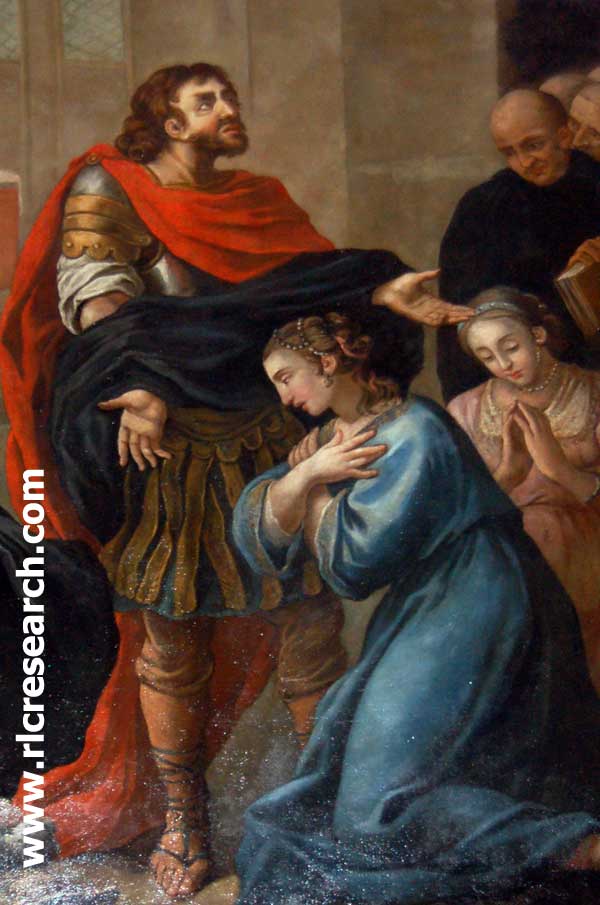 Guillem de Gellone (755 – 814) in French, also known as William of Orange or William with the Short Nose, after a legend in which a Saracen cut off part of William's nose in battle.
William's mother was a daughter of Charles Martel, making William a cousin of Charlemagne, at whose court he spent his youth. His father Theodoric (Thierry IV) was the Count of Autun and Toulouse and is said to have been of Merovingian descent.
Being King of Septimania. William of Gellone is one of the pivotal characters in the controversial book Holy Blood, Holy Grail by Henry Lincoln, Michael Baigent and the late Richard Leigh. In the book it is claimed that the Merovingian bloodline descended from Jesus and Mary Magdalene, making William a Jew of Royal Blood. Their main source of information was the book A Jewish Princedom in Feudal France (1972) by the American historian Arthur Zuckermann. Zuckermann claims that William was indeed of Jewish descent. Local folklore would indicate that he was of the House of David. William was said to have respected Sabbath even during battles, had the Lion of Judea in his Coat of Arms and spoke Arab and Hebrew fluently. This carries extreme relevance in relation to Lincoln, Baigent & Leigh's theory that the Holy Grail represents the Holy Bloodline of family descendance from the biblical King David through Jesus and Mary Magdalene into the Royal French Merovingian Dynasty.
In 790, after his father had died, Charlemage confirmed William in descending his father as the second Count of Toulouse. He took up arms against the army of the Moor King Hisham I who had proclaimed Holy War against the Christians and penetrated the Languedoc as far as Narbonne. He is most famous for defeating the Arab forces in the area around Orange on 30th April 800. After many years of fighting, the Muslims retreated back into Spain, discouraged by Willliam's attitude of never giving up. William ended his military career reconquering the territories around Barcelona in 803. Among the many titles he gathered was 'Count of Orange' (the first one) and 'Count of Razès'. The Razès, the county of which the later Rennes-le-Château (then named Rhedae) was part was founded in 785 by Charlemagne. He made William the first titular Count. It was probably William and his sons who fortified Rhedae in the eary 800s.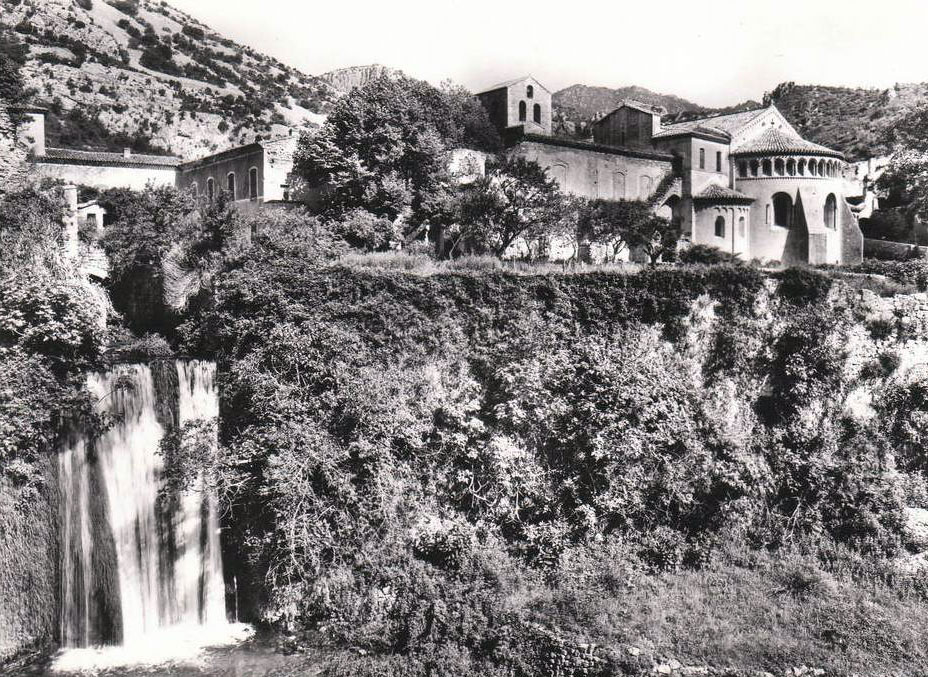 In 804 William founded what is now known as the Benedictine Abbey of Gellone in the French town of St. Guillem-le-Désert. He had been inspired to do so after he had found back his childhood friend, St. Benoît of Aniane, himself a vassal of Charlemagne. Initially, the Monastery was called Monastery of St. Crucis in Gellone, after a relic donated by Charlemagne containing a piece of the true cross which is still there today. In 806 William withdrew from civil and public life and entered the Monastery he had founded himself. According to Zuckermann, during this period of his life William was initiated in the ancient Jewish Kaballah and the rites of personal transmutation. He is said to have died in the Monastery on 28th May 814, before Charlemagne. That date is disputed by some scholars based on a document by Dhuoda, wife of Willam's brother-in-law Bernhard of Barcelona. In her 'Liber Manualis' that she kept until 843 for the benefit of her son, she mentions all her deceased relatives. The most famous of all, William, isn't mentioned, implying that he was alive at least until 843.
William was twice declared a saint, the last time by Pope Alexander II in 1066.
St. Guillem-le-Désert soon became an important place of pilgrimage. How important St. William became can be deducted from the fact that Count Raimbaut II visited St. William's tomb before he left for the Holy Land as one of the leaders of the First Crusade in 1096.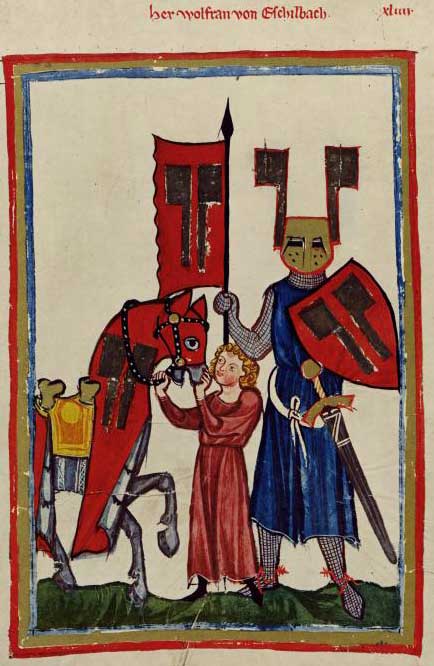 Especially his victory in Orange made William subject of and in epic works like La Geste de Garin de Monglane, Dante's Divina Commedia, Speculum Historiale by Vincent of Beauvais, and Willehalm, an unfinished epic romance by Wolfram von Eschenbach, better known for his most famous work Parzeval. Wolfram notably writes that the Grail castle was to be found in the Pyrenees, in the area that was owned by William of Gellone in the 9th century.
In his book Wolfram von Eschenbach und die Wirklichkeit des Grals, the Swiss scholar Werner Greub published the results of a life-long study into the works of his teacher Rudolf Steiner. Greub considered Von Eschenbach's Parzifal as the only veritable Grail account. After long and meticulous research, Greub concluded that William of Gellone had been Von Eschenbach's primary source of information. William was the character Wolfram had named Kyot de Provence. Von Eschenbach later dedicated his monumental work Willehalm to William of Gellone.
Some of Werner Greub's research into the real life sites of the Grail as described by Wolfram von Eschenbach is available online in English on the Willehalm website.
Archaeologist Brigitte Gibrac-Lescure suggests that the Church of St. Mary Magdalene in Rennes-le-Château might have been founded by Guilemme de Gelone in the IXth century judging from the similarities between the design of the Knight's Stone, the Visigothic altar pillar and similar features in the Abbey of St. Guilhem-le-Désert.
The descendants of William of Gellone lost the Razès in 844 when the county was transferred to the Counts of Carcassonne.
Images of Saint-Guilhem-le-Désert
Photos copyright Frans and Corjan de Raaf